Committed To Helping My Clients Achieve Their Financial Goals.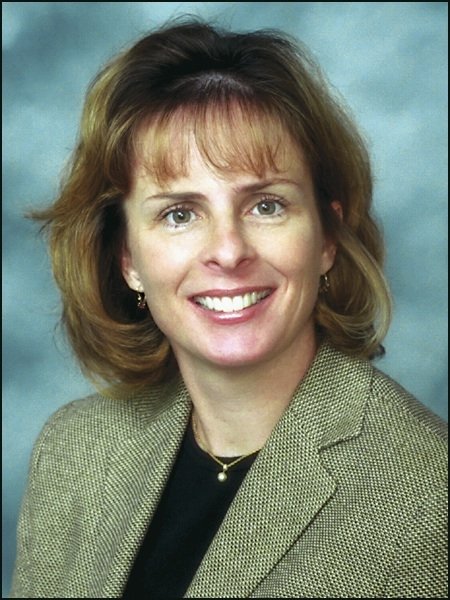 I am committed to helping my clients achieve their financial goals for themselves, their families and their businesses by providing them with strategies for asset accumulation, preservation, and transfer.  As an independent financial advisor, I present unbiased recommendations and advice leading to long term relationships with my clients. From mitigating risk with life and/or long term care insurance, college or retirement planning, asset protection, tax savings strategies and wealth transfer, I offer hands on guidance and customized solutions. An adequately diversified portfolio is important for achieving more consistent returns in order to help improve diversification and weather the volatile marketplace.
A shift in the balance of power can strongly affect economic policies. View the presidential candidates' tax proposals and other monetary policy positions.

Low inflation may seem like good news, but it has a darker side. See which factors might be driving down inflation in the United States.

Learn more about Individual Coverage Health Reimbursement Arrangements and how they may help small businesses offer employee health coverage.

Wills and trusts can each help in the distribution of assets at death. This article points out important differences between the two.
Estimate how much would remain after paying income taxes and penalties if you took an early distribution from a retirement plan.

A balance sheet summarizes your assets and liabilities and reveals your net worth.

How much will it cost to pay off a loan over its lifetime?

Knowing your likely life expectancy is an important factor in making long-term financial plans.