Committed To Helping My Clients Achieve Their Financial Goals.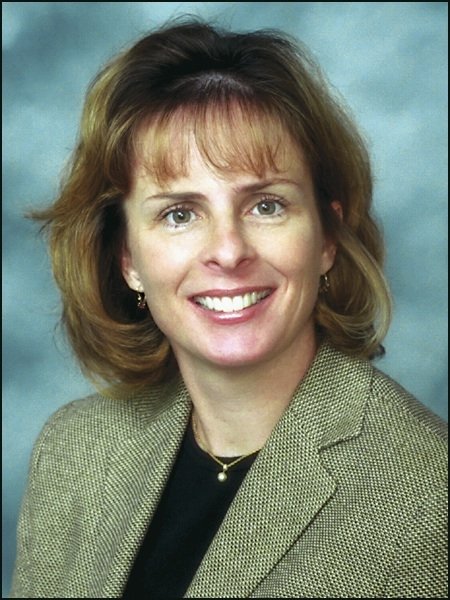 I am committed to helping my clients achieve their financial goals for themselves, their families and their businesses by providing them with strategies for asset accumulation, preservation, and transfer.  As an independent financial advisor, I present unbiased recommendations and advice leading to long term relationships with my clients. From mitigating risk with life and/or long term care insurance, college or retirement planning, asset protection, tax savings strategies and wealth transfer, I offer hands on guidance and customized solutions. An adequately diversified portfolio is important for achieving more consistent returns in order to help improve diversification and weather the volatile marketplace.
This article provides an overview of upcoming changes that could affect workplace retirement plan participants and IRA owners due to legislation passed by Congress at the end of 2022.

Donating to charity can make a difference at any time of the year. But taking a strategic approach, possibly as part of your year-end tax planning, could offer tax benefits and potentially increase your ability to give. This article provides an overview of various tax-advantaged giving strategies.

This article provides an overview of provisions that could affect consumers and businesses, including clean energy tax credits, Medicare changes, and new corporate taxes.

Think celebrities are way ahead of the curve when it comes to planning their estates? Many have died with no or inadequate estate plans.