Committed To Helping My Clients Achieve Their Financial Goals.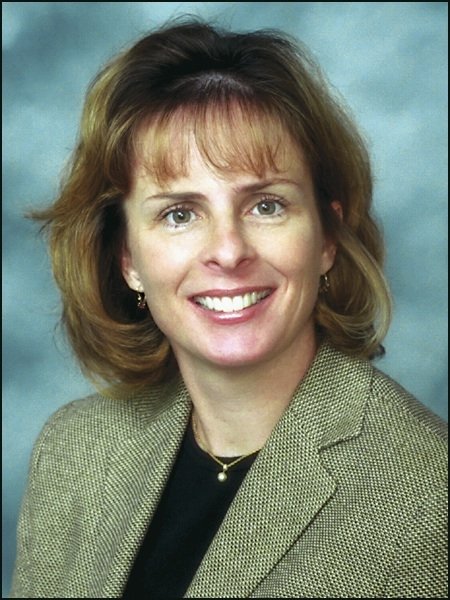 I am committed to helping my clients achieve their financial goals for themselves, their families and their businesses by providing them with strategies for asset accumulation, preservation, and transfer.  As an independent financial advisor, I present unbiased recommendations and advice leading to long term relationships with my clients. From mitigating risk with life and/or long term care insurance, college or retirement planning, asset protection, tax savings strategies and wealth transfer, I offer hands on guidance and customized solutions. An adequately diversified portfolio is important for achieving more consistent returns in order to help improve diversification and weather the volatile marketplace.
This article discusses the components that determine your credit score and provides tips for maintaining a high score or raising a low one.

This article discusses substantial, temporary improvements to the child tax credit due to The American Rescue Plan Act of 2021.

Have you heard of the No Surprises Act? Taking effect in 2022, it helps protect consumers from large, unexpected medical bills. Learn more.

Find out why it's important to draw a line between business and personal finances, especially for credit, tax, and personal asset purposes.