Committed To Helping My Clients Achieve Their Financial Goals.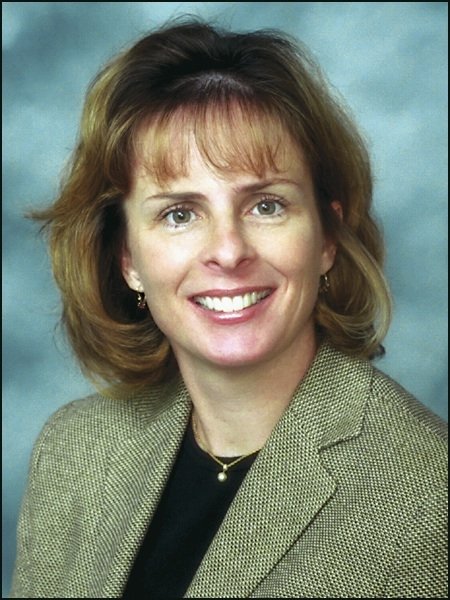 I am committed to helping my clients achieve their financial goals for themselves, their families and their businesses by providing them with strategies for asset accumulation, preservation, and transfer.  As an independent financial advisor, I present unbiased recommendations and advice leading to long term relationships with my clients. From mitigating risk with life and/or long term care insurance, college or retirement planning, asset protection, tax savings strategies and wealth transfer, I offer hands on guidance and customized solutions. An adequately diversified portfolio is important for achieving more consistent returns in order to help improve diversification and weather the volatile marketplace.
Passively managed index funds and actively managed funds can perform differently over different market cycles. Find out more about each.

Saving for short-term goals can require a conservative approach. This article explores some guidelines and potential investment vehicles.

More than half of 401(k) participants invest in target-date funds, but are they right for everyone? This article provides an overview.

This article discusses how economists identify and measure economic contractions and compares some characteristics of past recessions.