Committed To Helping My Clients Achieve Their Financial Goals.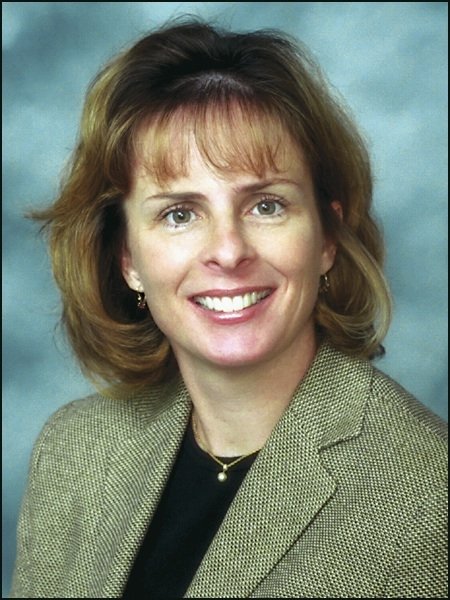 I am committed to helping my clients achieve their financial goals for themselves, their families and their businesses by providing them with strategies for asset accumulation, preservation, and transfer.  As an independent financial advisor, I present unbiased recommendations and advice leading to long term relationships with my clients. From mitigating risk with life and/or long term care insurance, college or retirement planning, asset protection, tax savings strategies and wealth transfer, I offer hands on guidance and customized solutions. An adequately diversified portfolio is important for achieving more consistent returns in order to help improve diversification and weather the volatile marketplace.
The December 2020 stimulus bill lets businesses deduct the full cost of restaurant meals in tax years 2021 and 2022. Get the details.

This article explains the four stages of Part D prescription drug coverage and how prices can vary in the coverage gap.

Learn the story behind the extreme volatility of "meme" stocks promoted through social media, including the risk for individual investors.

This article looks at high debt levels among older Americans and why it's important to analyze and address debt before retirement.