Committed To Helping My Clients Achieve Their Financial Goals.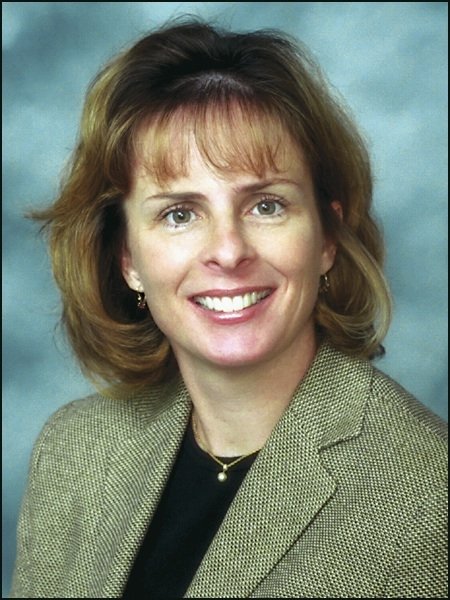 I am committed to helping my clients achieve their financial goals for themselves, their families and their businesses by providing them with strategies for asset accumulation, preservation, and transfer.  As an independent financial advisor, I present unbiased recommendations and advice leading to long term relationships with my clients. From mitigating risk with life and/or long term care insurance, college or retirement planning, asset protection, tax savings strategies and wealth transfer, I offer hands on guidance and customized solutions. An adequately diversified portfolio is important for achieving more consistent returns in order to help improve diversification and weather the volatile marketplace.
Learn about six blind spots that can lead to regrettable portfolio decisions (and how investors might avoid them).

A discussion of the important provisions in the SECURE Act that could affect retirement, tax, and estate planning strategies.

Farm bankruptcies rose in 2019, despite billions in federal support. This article discusses the effect on rural communities and regional economies.

Discover how indexed annuities work, including the risks and potential benefits of purchasing an indexed annuity contract.
Estimate the future value of your current savings.

Use this calculator to estimate the federal estate taxes that could be due on your estate after you die.

Calculate the rate of return you would have to receive from a taxable investment to realize an equivalent tax-exempt yield.

This calculator is designed to help you attach a dollar figure to your life's work.