Committed To Helping My Clients Achieve Their Financial Goals.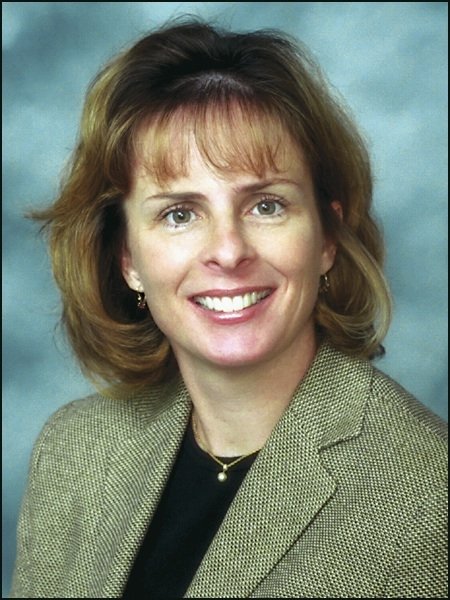 I am committed to helping my clients achieve their financial goals for themselves, their families and their businesses by providing them with strategies for asset accumulation, preservation, and transfer.  As an independent financial advisor, I present unbiased recommendations and advice leading to long term relationships with my clients. From mitigating risk with life and/or long term care insurance, college or retirement planning, asset protection, tax savings strategies and wealth transfer, I offer hands on guidance and customized solutions. An adequately diversified portfolio is important for achieving more consistent returns in order to help improve diversification and weather the volatile marketplace.
This article looks at some of the forces behind rising prices, the Fed's plan to combat them, and early signs that inflation may be easing.

Explore some key retirement plan contribution limits and various tax deduction, exclusion, exemption, and threshold amounts for 2022.

The December 2020 stimulus bill lets businesses deduct the full cost of restaurant meals in tax years 2021 and 2022. Get the details.

See how an executive order to curb excessive consolidation of industry might affect consumers, small businesses, investors, and the economy.
How much Disability Income Insurance do you need?

What will my net Social Security benefit be?

How much would your monthly lease payment be?

How much will it cost to pay off a loan over its lifetime?