Committed To Helping My Clients Achieve Their Financial Goals.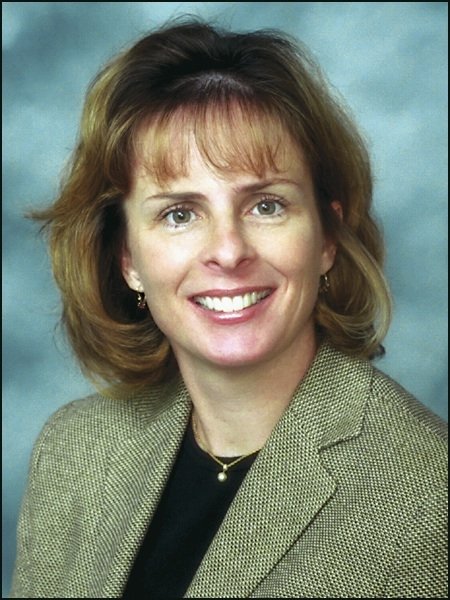 I am committed to helping my clients achieve their financial goals for themselves, their families and their businesses by providing them with strategies for asset accumulation, preservation, and transfer.  As an independent financial advisor, I present unbiased recommendations and advice leading to long term relationships with my clients. From mitigating risk with life and/or long term care insurance, college or retirement planning, asset protection, tax savings strategies and wealth transfer, I offer hands on guidance and customized solutions. An adequately diversified portfolio is important for achieving more consistent returns in order to help improve diversification and weather the volatile marketplace.
Discover how qualified charitable distributions work and why they may now be more valuable than taking a tax deduction.

A discussion of the important provisions in the SECURE Act that could affect retirement, tax, and estate planning strategies.

Do you know your personal tolerance for market risk? Here are three key questions that may help you find out.

See how the Dogs of the Dow, an investing strategy known for chasing dividends and value, can be implemented through a unit investment trust.