Committed To Helping My Clients Achieve Their Financial Goals.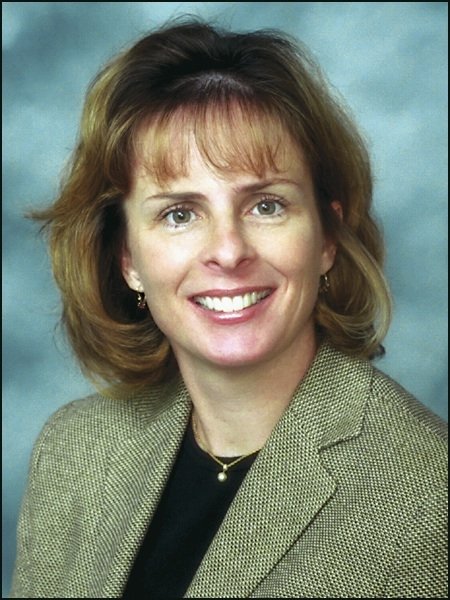 I am committed to helping my clients achieve their financial goals for themselves, their families and their businesses by providing them with strategies for asset accumulation, preservation, and transfer.  As an independent financial advisor, I present unbiased recommendations and advice leading to long term relationships with my clients. From mitigating risk with life and/or long term care insurance, college or retirement planning, asset protection, tax savings strategies and wealth transfer, I offer hands on guidance and customized solutions. An adequately diversified portfolio is important for achieving more consistent returns in order to help improve diversification and weather the volatile marketplace.
As policyholders age, life insurance could help supplement retirement income, support a surviving spouse, and/or leave a legacy.

Do you know how investments are taxed and which strategies can help improve a portfolio's tax efficiency?

Solo 401(k) plans and SEP IRAs may help small-business owners and the self-employed shelter more income from taxes and save for the future.

Find out how individual impact bonds may allow investors to preserve principal and generate income while supporting activities that are important to them.