Committed To Helping My Clients Achieve Their Financial Goals.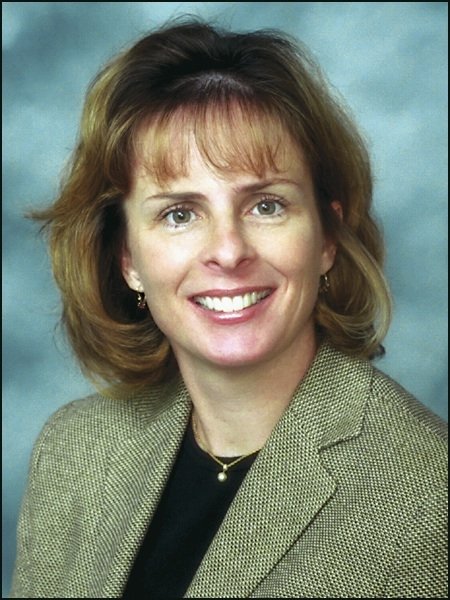 I am committed to helping my clients achieve their financial goals for themselves, their families and their businesses by providing them with strategies for asset accumulation, preservation, and transfer.  As an independent financial advisor, I present unbiased recommendations and advice leading to long term relationships with my clients. From mitigating risk with life and/or long term care insurance, college or retirement planning, asset protection, tax savings strategies and wealth transfer, I offer hands on guidance and customized solutions. An adequately diversified portfolio is important for achieving more consistent returns in order to help improve diversification and weather the volatile marketplace.
The financial ratios that help measure an organization's performance may also be used by potential lenders and investors. Learn more.

Financial scams aimed at businesses are on the rise. See which potentially costly schemes owners and employees need to look out for.

The difference between a money-losing business and a hobby matters at tax time. This article presents IRS criteria for making the distinction.

A job loss after age 50 can carry serious consequences. These tips may help you prepare professionally and financially for a late-career challenge.