Committed To Helping My Clients Achieve Their Financial Goals.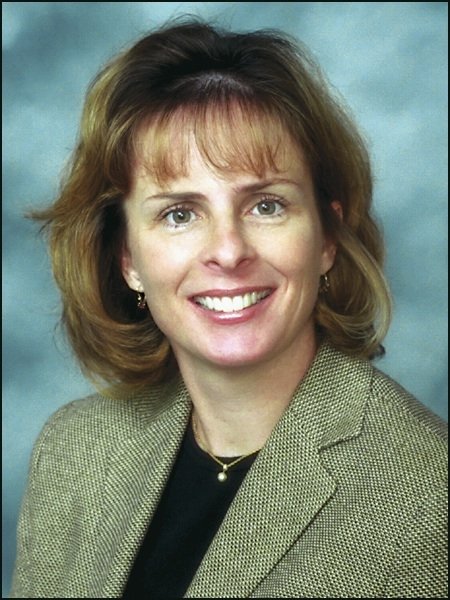 I am committed to helping my clients achieve their financial goals for themselves, their families and their businesses by providing them with strategies for asset accumulation, preservation, and transfer.  As an independent financial advisor, I present unbiased recommendations and advice leading to long term relationships with my clients. From mitigating risk with life and/or long term care insurance, college or retirement planning, asset protection, tax savings strategies and wealth transfer, I offer hands on guidance and customized solutions. An adequately diversified portfolio is important for achieving more consistent returns in order to help improve diversification and weather the volatile marketplace.
Discover the role a reliable business valuation can play in succession, tax, and retirement planning.

Tax rates, interest rates, and inflation can all cut into the value of investment dollars. This article looks at real return on investments.

Discover how indexed annuities work, including the risks and potential benefits of purchasing an indexed annuity contract.

This article looks at credit quality in the corporate bond market and the potential impact on fixed-income portfolios.
Estimate how much would remain after paying income taxes and penalties if you took an early distribution from a retirement plan.

This calculator can help you estimate your annual federal income tax liability.

Is your personal inflation rate higher or lower than the CPI?

This calculator is designed to help you attach a dollar figure to your life's work.